Share The Love: Our Hometown Charity Hospice of Southeastern CT

Reynolds' Subaru selected Hospice of Southeastern CT as our Hometown Charity for the 2016 Subaru Share the Love Campaign. For every new Subaru sold from 11/17/2016-1/3/2017 customers will be able to select one of four national charities or our local Hospice of Southeastern CT as the recipient of a $250 donation. For the Reynolds family the selection of Hospice is very personal. The family lost their father Gary very suddenly to a brain tumor three years ago, and Hospice of Southeastern CT assisted their family with many aspects of his care. One of the reasons they chose Hospice of Southeastern CT is that they are currently raising funds to build a new facility in Norwich CT to service all of Southeastern CT with a state of the art 24/7 end-of-life care in 12 private suites where families can visit day or night and plans to service 700-800 patients annually. Currently there are very few options close to home for residents in Southeastern CT. It is our hope at Reynolds' Subaru that through the Share the Love program, we will bring their story and their meaningful work to more residents in our community.
#SNELovesPets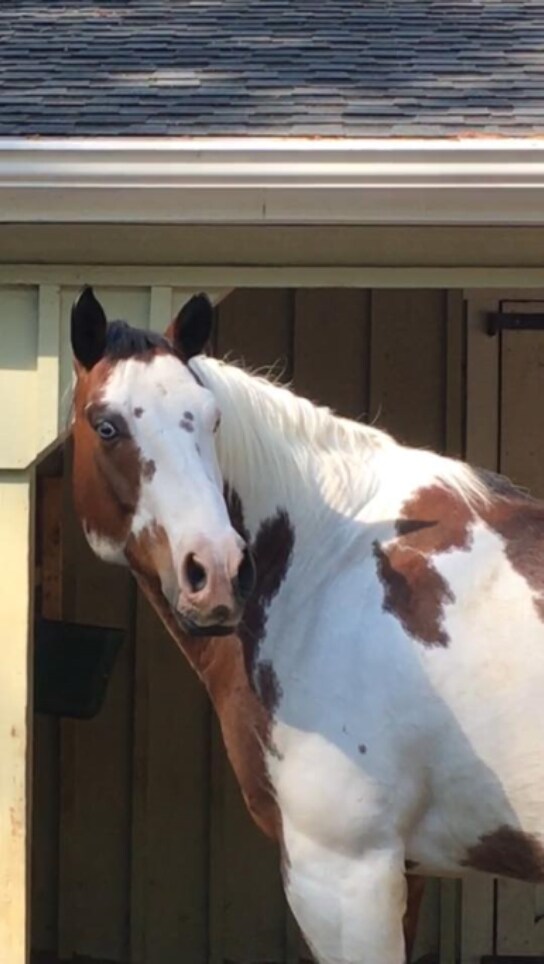 Congratulations to Reynolds' winner of #SNELovesPets, Audrey U. from Lyme CT!
Subaru of New England celebrated #SNELovesPets all month long in October. For every pet picture shared on Facebook, Instagram or Twitter using #SNELovesPets, Subaru of New England donated $5 to six New England non-profit organizations dedicated to animal health, safety, and happiness. Thanks to you, Subaru of New England raised $60,000!  Most SNE retailers like Reynolds' Subaru participated and were proud to share the love with our furry friends.  We decided to share the love with our customers by raffling a free detail. After a random drawing of all the SNELovesPets pictures we received, a congratulations goes to Audrey.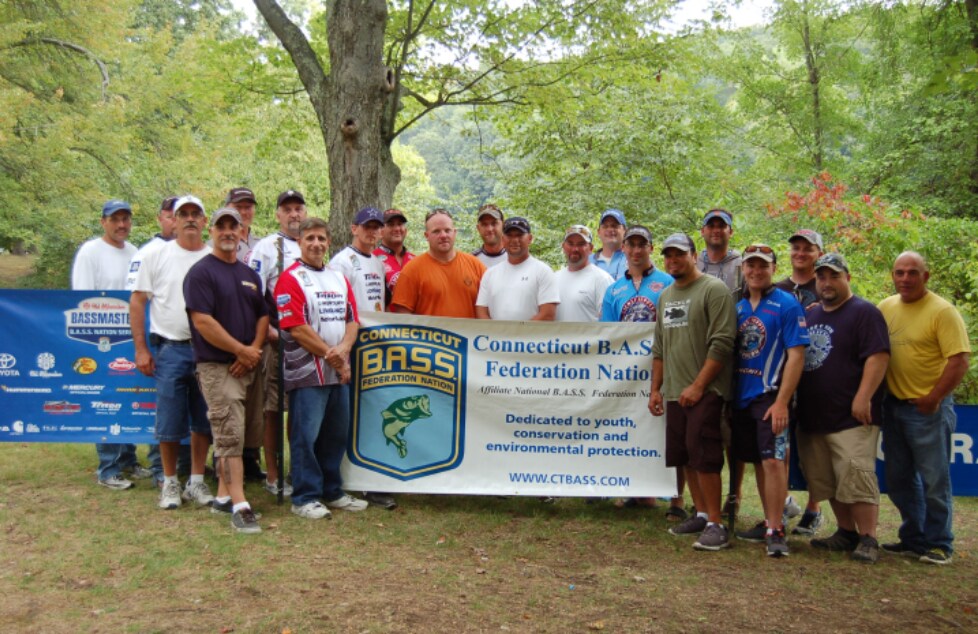 A huge Congratulations to Reid Johnson on his $1,000 Skeeter Winnings from his BASS fishing success on Candlewood Lake!!!
Reid happily accepted his earnings at the CT BASS banquet, presented by Tom Reynolds this November. We hope for Reid's continued success in 2017.  It was with great pleasure that Tom Reynolds presented the CT BASS Nation Scholarship Fund with a $500 contribution at their annual banquet on November 12th in honor of his Great Grandfather Donald Reynolds, through the National Automobile Dealers Charitable Foundation grant. Donald, like Tom, shared a love for being on the water and fishing, so encouraging and rewarding youth with this shared passion runs deep with the Reynolds family. Keep up the great work CT BASS NATION!!
What's In Your Heart?
Please join us at Reynolds' Subaru on Saturday Dec 3rd, 10-2pm to celebrate our Hometown Charity for the 2016 Share the Love Event, Hospice of Southeastern CT: An Expressive Arts program, hosted by a Hospice of SECT therapist, welcoming both young and old to assist those coping with loss or grief and educate our community at large about all that Hospice of SECT has available to our neighbors. Often a loss becomes more difficult and painful during the holiday season, whether our loved one passed recently or years ago. All attendees will leave with a homemade ornament that will allow them to express their own feelings through art and not voice; it could be for themselves or for someone else. Consider bringing a photo of a loved one to include or any other personal item to incorporate. Therapy dogs will also be on hand to welcome our attendees and possibly help someone who needs it most. We hope to see you on Dec 3rd! Lunch and special holiday treats will be served.
Our Love Promise Giving Tree
The Reynolds family as part of our Love Promise to our community will have a giving tree on hand to help Hospice of SECT. All December we will collect art supplies for their free art therapy program and food for Hospice families in need of support during an often financially challenging time. The Reynolds family and staff will match all donations made by our customers, so please consider a donation.  Contact Kathryn@reynolds1859.com for more information.
Subaru Express Service
We know your time is valuable, so does Subaru. As an added convenience, for you, we now have an express service lane that requires NO Appointment.

  Just come down when you need a quick service, tire rotation or a multi-point inspection on your vehicle and our two person service team will quickly and efficiently service your vehicle. Keep in mind you can continue to book appointments for service if that is your preference. As always, we welcome your feedback and look forward to greeting you in Express Service.  expressservice@reynolds1859.com
Reynolds' Boats Welcomes: Phoenix Bass Boats
The Reynolds family is thrilled to announce our latest addition to our marine product lines, Phoenix Boats. Reynolds will be the exclusive New England dealer for Phoenix Boats, a company headquartered in Winchester TN, operating on over 10 acres in a 75,000 square foot facility. Visit Phoenixboats.com for more detailed information or come by and experience the product for yourself, our first order of boats is already on display. A huge thanks to Pro Greg Hackney for spending the day with us at our open house Sunday November 13th!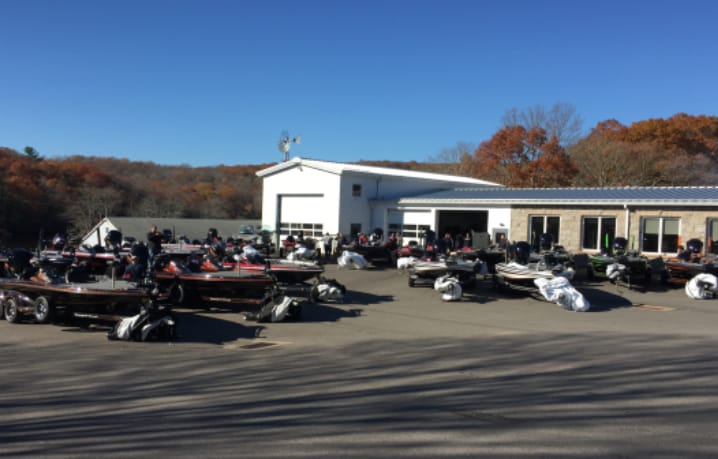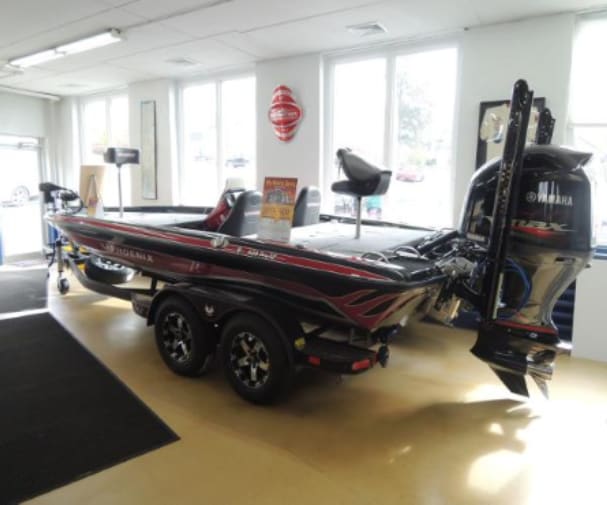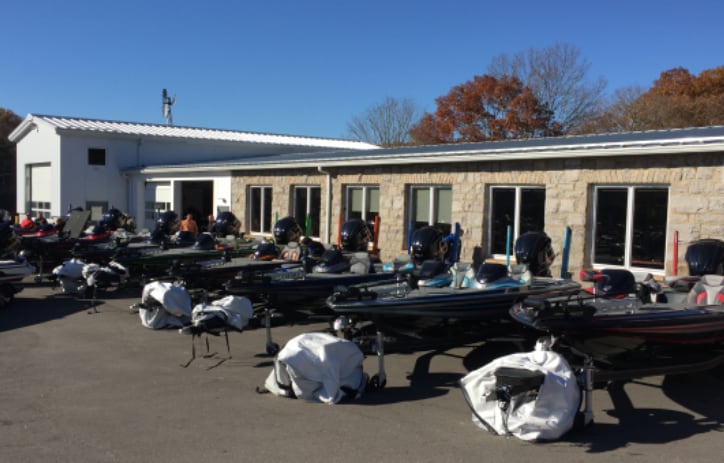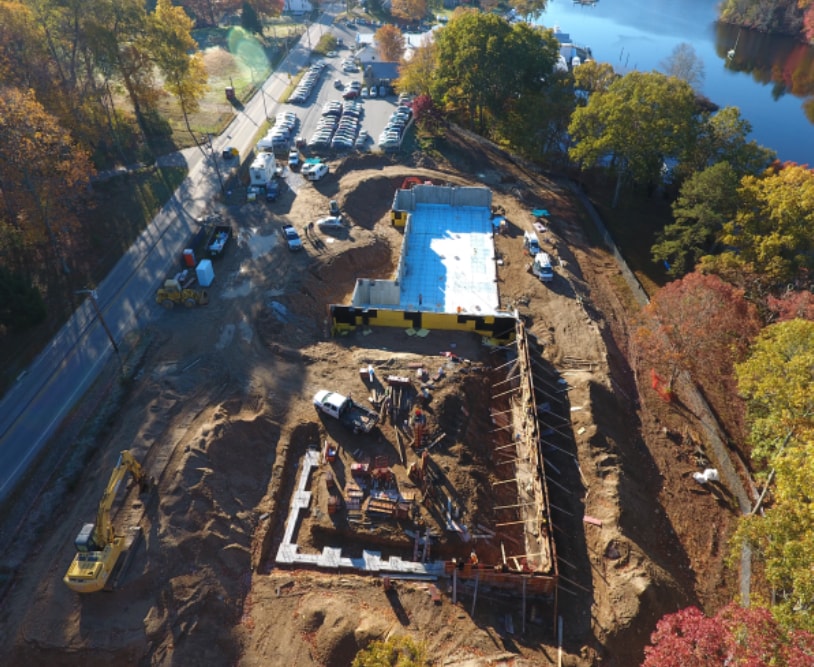 New Building Construction Update
The construction of our new Subaru showroom is coming right along!!  We tentatively are scheduled to open late in the summer of 2017.   The Reynolds' family is building a state of the art facility to keep our customer service experience exceptional.  We value your feedback and understand the stress our busy lot causes when you currently come in for service.  We worked diligently over the past year designing and working with local officials and Subaru of New England to develop a facility to meet all the requirements while always keeping our customers experience top of mind.  Soon you might skip the loaner car and enjoy your time at Reynolds' Subaru on our rear deck overlooking scenic Hamburg Cove next summer.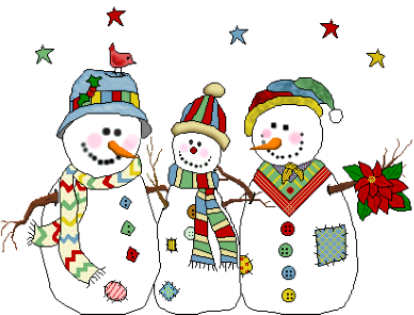 From our family to yours..…..
Wishing you a happy holiday season
The New 2017 Impreza, so much more to love.
It's that time again; Subaru is releasing yet another all new redesign of one of its tried and true models.  This time it is the 2017 Impreza that gets the star treatment and a full make over.  Subaru is using the 2017 Impreza to introduce its new Global Platform to the United States and the world.  This new chassis system is 70% more rigid, making for more predictive and better handling, better noise isolation and better dispersion of energy in the unfortunate event of a collision.  The new chassis system also allows for a wider stance with a lower center of gravity, allowing Subaru to make a bigger and safer vehicle inside without significantly increasing the footprint of the vehicle.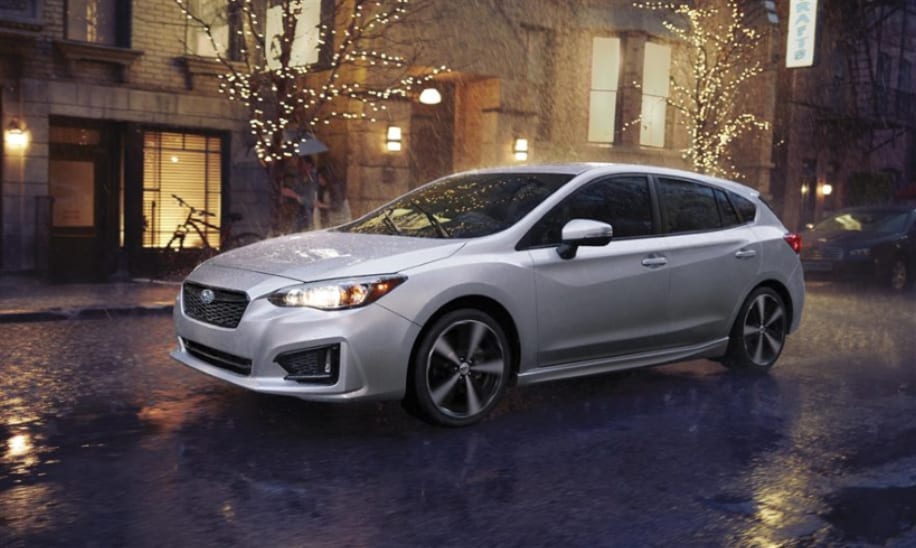 The 2017 Impreza also includes some pretty significant upgrades in technology.  Equipped with new head units, now made by Harmon, the Bluetooth and hands free calling are faster and  simplified when compared to previous systems.  The new radios also include the addition of Apple Carplay and Android auto standard in all 2017 Imprezas, allowing for seamless smartphone integration and a much improved user experience.  Inside the car is a nicer place to be with more room in depth and length and greatly reduced ambient noise.   The available Harmon Kardon® Greenedge™ system takes that to another level, making sure you only hear what you choose to.
There have been a few updates to the engine as well, fine tuning it to get 38mpg highway, even with the new stricter EPA testing standards.   Somehow Subaru also managed to give it an increase in horsepower as well, boosting the power output up to 152hp. Giving owners of the new Impreza more accessible power and while keeping with the current trend of increasing the fuel economy.  Finally, comes what might be the biggest change, where the vehicle is built.  The new 2017 Impreza will be the First Impreza built in the United States, and will join the Legacy and the Outback in our Indiana assembly facility.  Thinking about all of the changes to the new Impreza, no matter what you are looking for in your next car the 2017 Impreza is worth a look and has something to offer. Now available for pre-order, give us a call and set up an appointment to come and check it out, inventory will arrive any day now!