Reynolds Subaru Pet of the Month
Reynolds' Subaru 
is pleased to partner with
the Connecticut Humane Society
 by presenting the Reynolds' Subaru - Pet of the Month. 
The Connecticut Humane Society is "the oldest and most comprehensive animal welfare organization in the state and helps thousands of pets every year."
 They strive for each companion animal to find a permanent home. Each week we will be highlighting one amazing dog.  If the "Pet of the Month" is adopted within that month, Reynolds' Subaru will donate $50 towards the adoption fees.   Together we can make a difference.
If you are interested in adopting the Reynolds' Subaru Pet of the Month, please contact the CT Humane Society directly. They can be reached 
800-452-0114
 or you can visit them at 
https://cthumane.org.
 Please reference the Reynolds' Subaru Pet of the Month. Thank you for your consideration!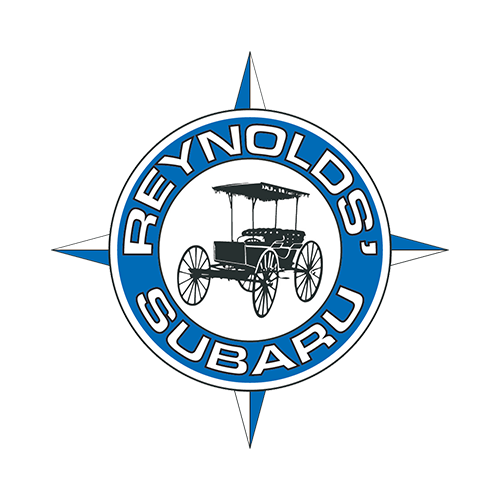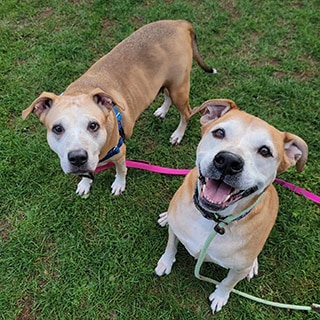 Pet of the Month: 
Princess Peach & Chopper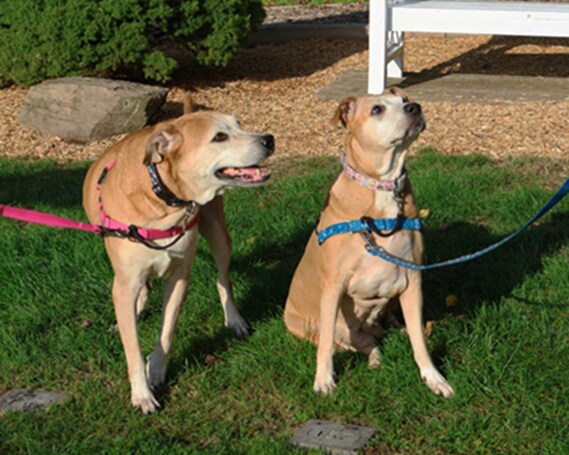 The November featured pets are a bonded pair of dogs named Chopper and Princess Peach. 
These BFFs don't like to leave each other's side for anything. Chopper (12 years old, altered male) and Princess Peach (6 years old, spayed female) are seeking a forever home that has previous experience raising large dogs and will take them both. They are generally calm but crave daily walks and outside time. They would like any young people in the home to be over 12 years old. They're available in Newington
CT Humane Society
Connecticut Humane Society
CT Humane Society is a state-wide resource for pets and the people who love them! From reduced fee veterinary care and Pet Food Pantry, to online education programs for kids and pet parents, adoptions and more, CT Humane is here for all pet lovers.
Generous supporters make our programs happen, and give brighter futures to pets in need.
Do you know someone who can no longer care for their pet? We can provide resources to keep their pet at home, or if needed, accept their pet for re-homing through one of CHS' safe, bright animal care facilities in Newington, Waterford and Westport. They can get support by calling CHS at 800-452-0114.
Thank you so much for partnering with us to bring brighter futures to pets.