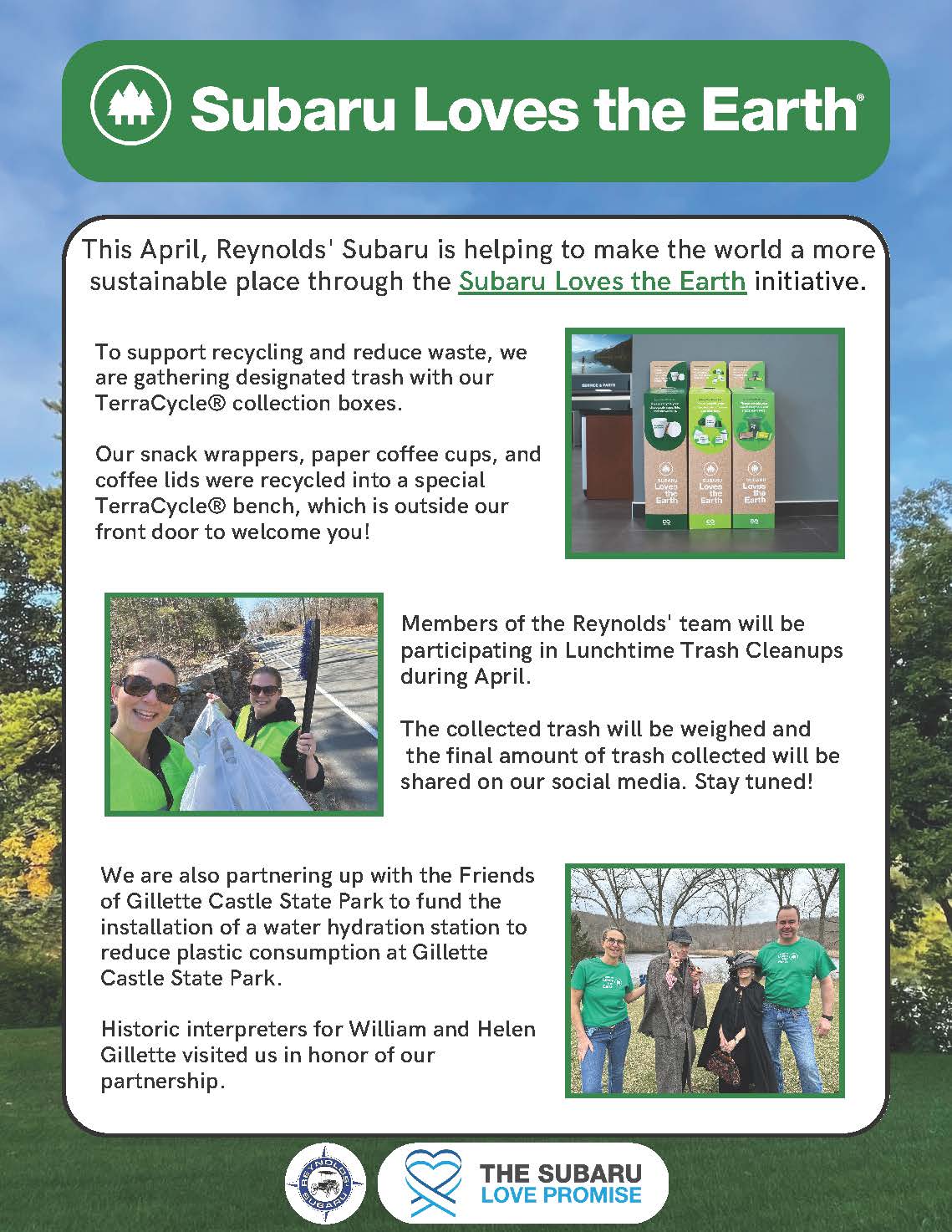 Material collected through TerraCycle have been recycled into raw materias used to make something NEW.  
Come enjoy our new TerraCycle bench!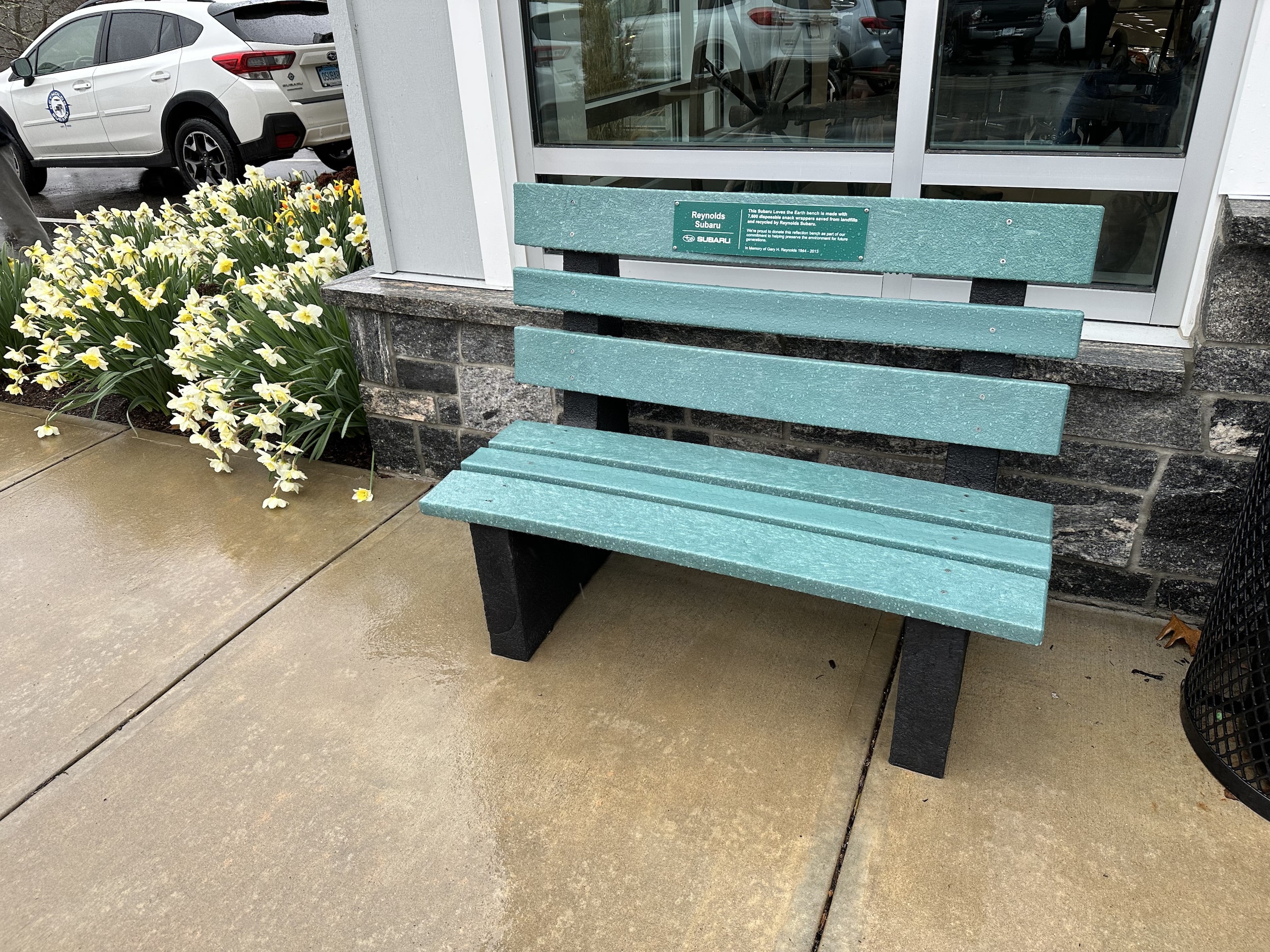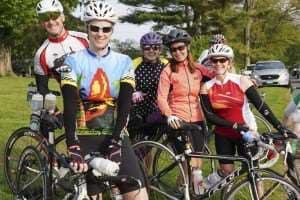 Tour de Lyme 2022 
Date: Sunday June 5, 2022 
Time: Starting at 7 am 
Place: Ashlawn Farms, Bill Hill Road, Lyme CT 
The Lyme Land Trust inaugurated Tour de Lyme in 2013 as an annual bike ride to raise funds to support its mission of preserving and protecting environmentally important land in Lyme. Please join us for the annual Tour de Lyme cycling event with beautifully scenic routes for all ages and levels. We're looking forward to seeing you! 
Presenter: Lyme Land Conservation Trust 
Phone: (860) 434-5051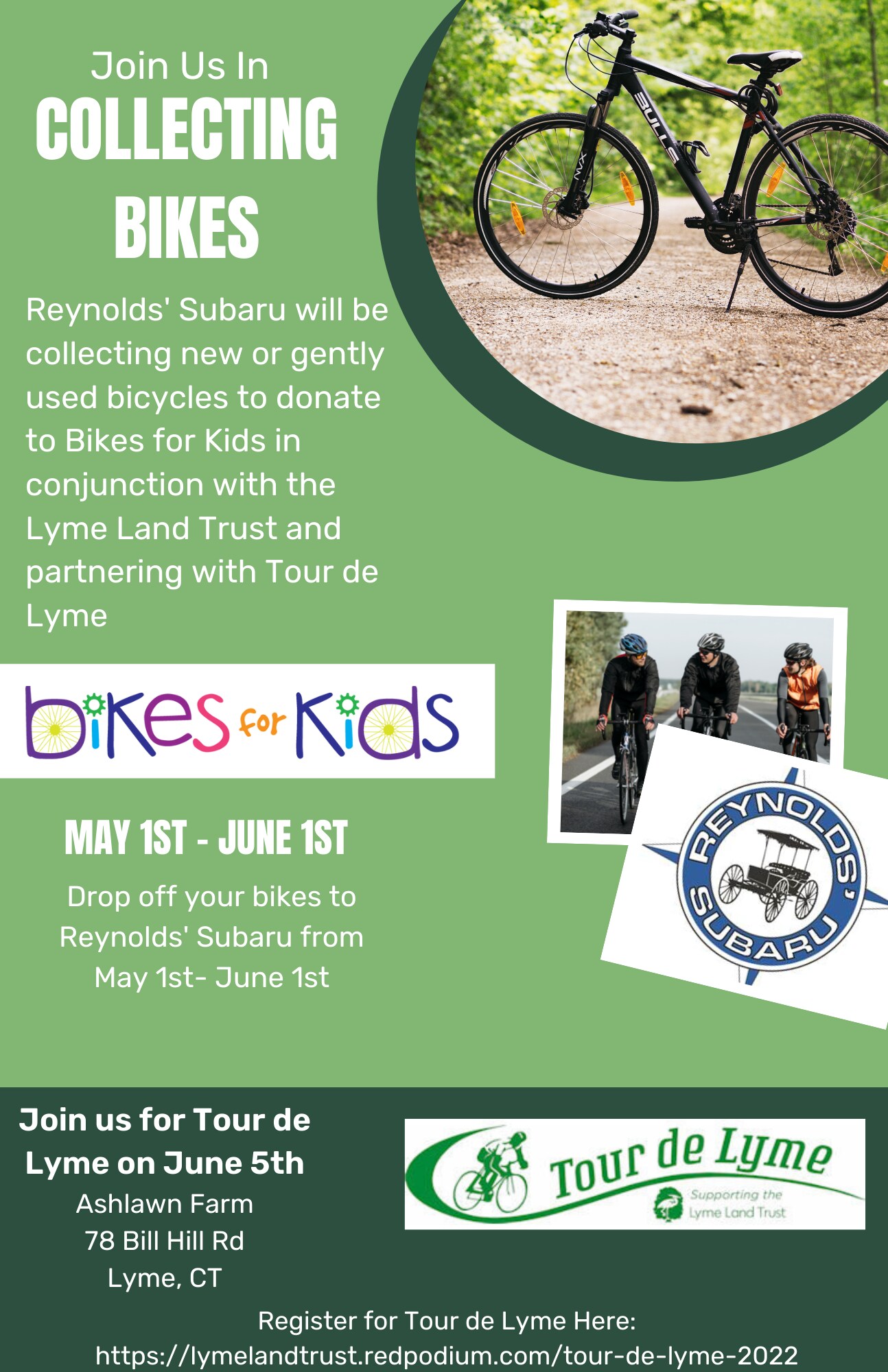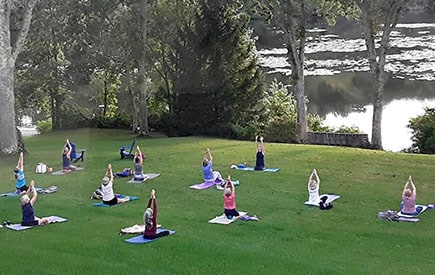 Yoga on Hamburg Cove

Mondays and Wednesdays from 5:30-6:30 PM
Saturdays from 7:30-8:30 AM

Join us once again for yoga on our beautiful back lawn
overlooking Hamburg Cove! Presented by Lynn McCarthy, Align with Grace. Reynolds' customers will receive $5 off per class.
Learn more about the event
here
What Kinds of Events Take Place at Reynolds' Subaru?
You never know what you might find here at our dealership! Some of the events at Reynolds' Subaru are Subaru-related, but not all! While we sometimes run Subaru-specific events, we've also been known to host a wide variety of local organizations to shake things up and provide a space for our community members to gather and enjoy a diverse array of events.
How Can I Find Out More About Events at Reynolds' Subaru?
We'll post about upcoming events here on this page so that you can keep up with us and know when to swing by to get in on the festivities. So, be sure to check back frequently to see what we're up to. We also keep our social media channels updated, so be sure to tune into those for more information about what we have going on at our dealership.
As always, you're welcome to get in touch with us if you have any questions. We look forward to connecting with you and providing you with the details you need. The handy contact form on this page is an easy way to reach out to us. Of course, we also welcome phone calls as well as in-person visits, so please don't be shy!
Explore Events and Community Involvement at Reynolds' Subaru
Here at Reynolds' Subaru, we're always excited to get involved in our community and team up with local organizations to hold regular events. We're honored to open up our space and lend our support to a variety of organizations at our dealership, and we're quick to jump at the chance to put ourselves out there for our community. Here on this page, you can read up on some of the organizations we've partnered with in the past as well as some of the current goings-on at our dealership.
Contact Us
* Indicates a required field