Why Do I Need Simoniz GlassCoat?

---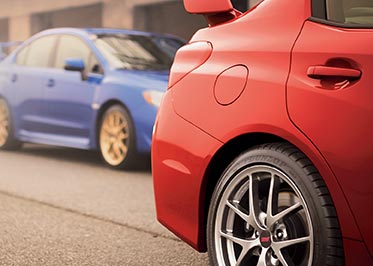 Simple. GlassCoat provides coverage to your paint that you do not get from the manufacturer.

How Does GlassCoat Protect My Vehicle?
---
GlassCoat is a clear liquid that is applied to the clear coat of your vehicle. Unlike traditional waxes and sealants that simply "coat the surface", GlassCoat chemically reacts and cross-links to the surface of the clear coat to form a three dimensional network. The end result is an extremely clear, tough and durable ceramic film that adheres so strongly to the clear coat that not even organic solvents can remove it!

How is My Paint Not Covered?
---
In most cases, environmental acids and items that are harmful to the clear coat of your vehicle are not covered.
Things like acid rain, tree sap, bird waste, decaying insects, hard water, ice melting agents, and UV damage from the sun are specifically excluded by the manufacturer's warranty.
The best way to show how and why GlassCoat is important to you is to see the language in your warranty booklet and owners manual.
Ask your dealer for a copy of those books. Look under the "what is not covered" section of the warranty booklet, and look under "appearance care" in the owners manual for complete details.
How About the Interior of My Car?
---
Simoniz utilizes Teflon Surface Protector's unique properties in a process that is applied to the interior seats, floor mats and carpeting of your vehicle. This process protects your interior from stains from any consumable food products plus lipstick, make-up, vomit, crayons, urine, and blood. If the process fails, the warranty will repair or reupholster your vehicle carpeting or seats.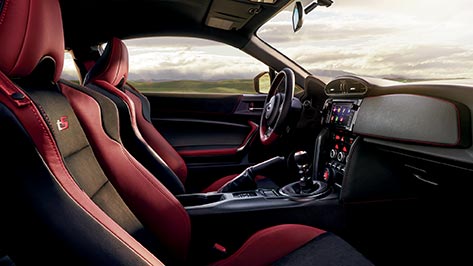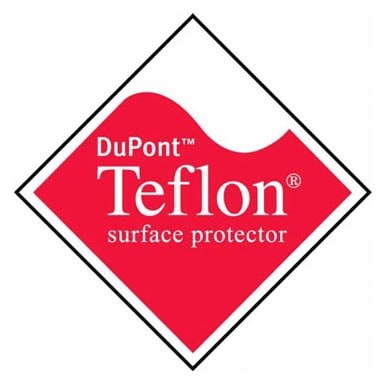 Why Doesn't the Manufacturer Cover the Paint on my Vehicle?
---
Paints are water soluble now and much softer than paints of the past.
The softer the paint, the more easily it is damaged.
Simoniz GlassCoat Keeps Money in Your Pocket!
---
Whether you are buying or leasing a new or used vehicle, keeping it looking new helps to maintain its resale value.
A high resale value means more money for your vehicle when you're ready to sell or trade in.
What Guarantee Do I Have it Will Protect My Vehicle?
---
When professionally applied to your vehicle, GlassCoat polymerizes the clear coat of your vehicle and forma a unique ceramic glass resin.
To back up our GlassCoat product, we provide you with a product warranty for up to seven years on new vehicles and six years on used vehicles. If the process fails, the warranty will repair or repaint your vehicle.
We provide you with a rental car if your vehicle needs to be repaired for five days at $50 per day!
Zero deductible for repairs!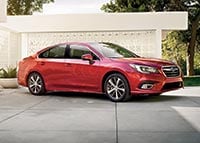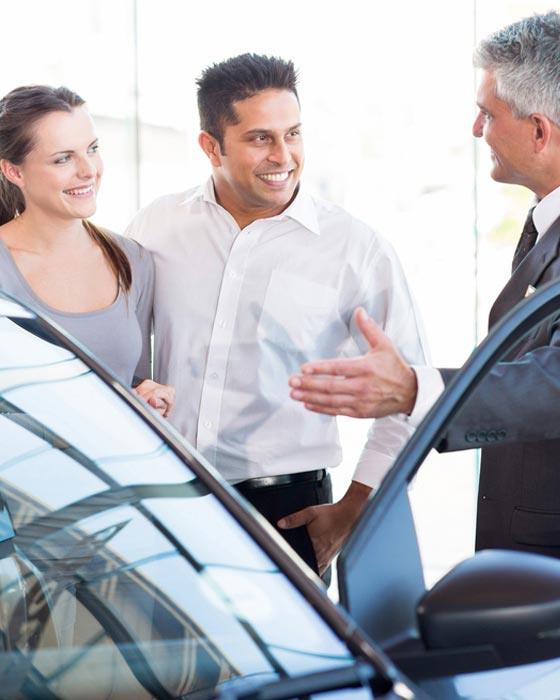 Hours
Monday

8:30AM-7:00PM

Tuesday

8:30AM-7:00PM

Wednesday

8:30AM-7:00PM

Thursday

8:30AM-7:00PM

Friday

8:30AM-5:00PM

Saturday

8:30AM-5:00PM

Sunday

Closed